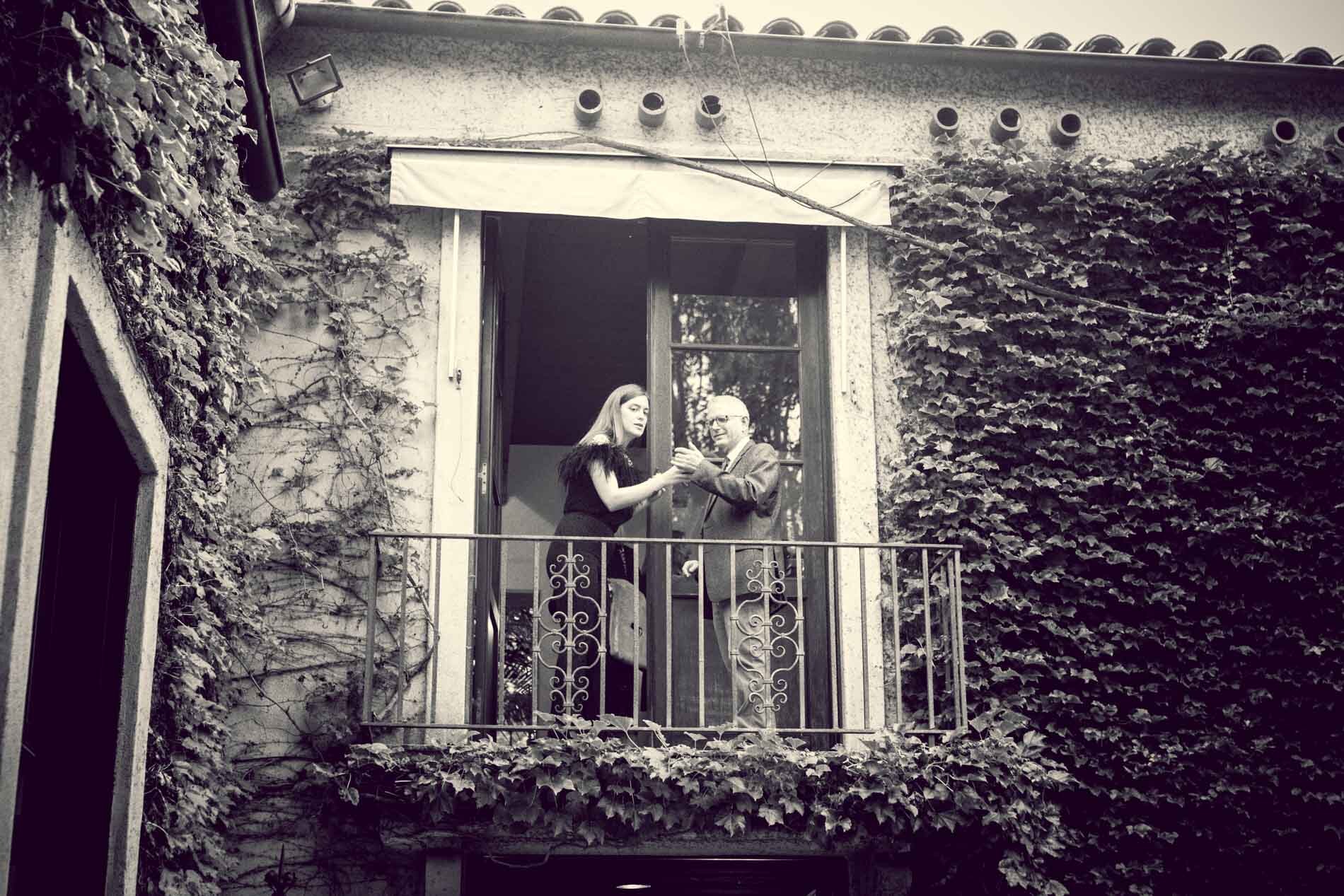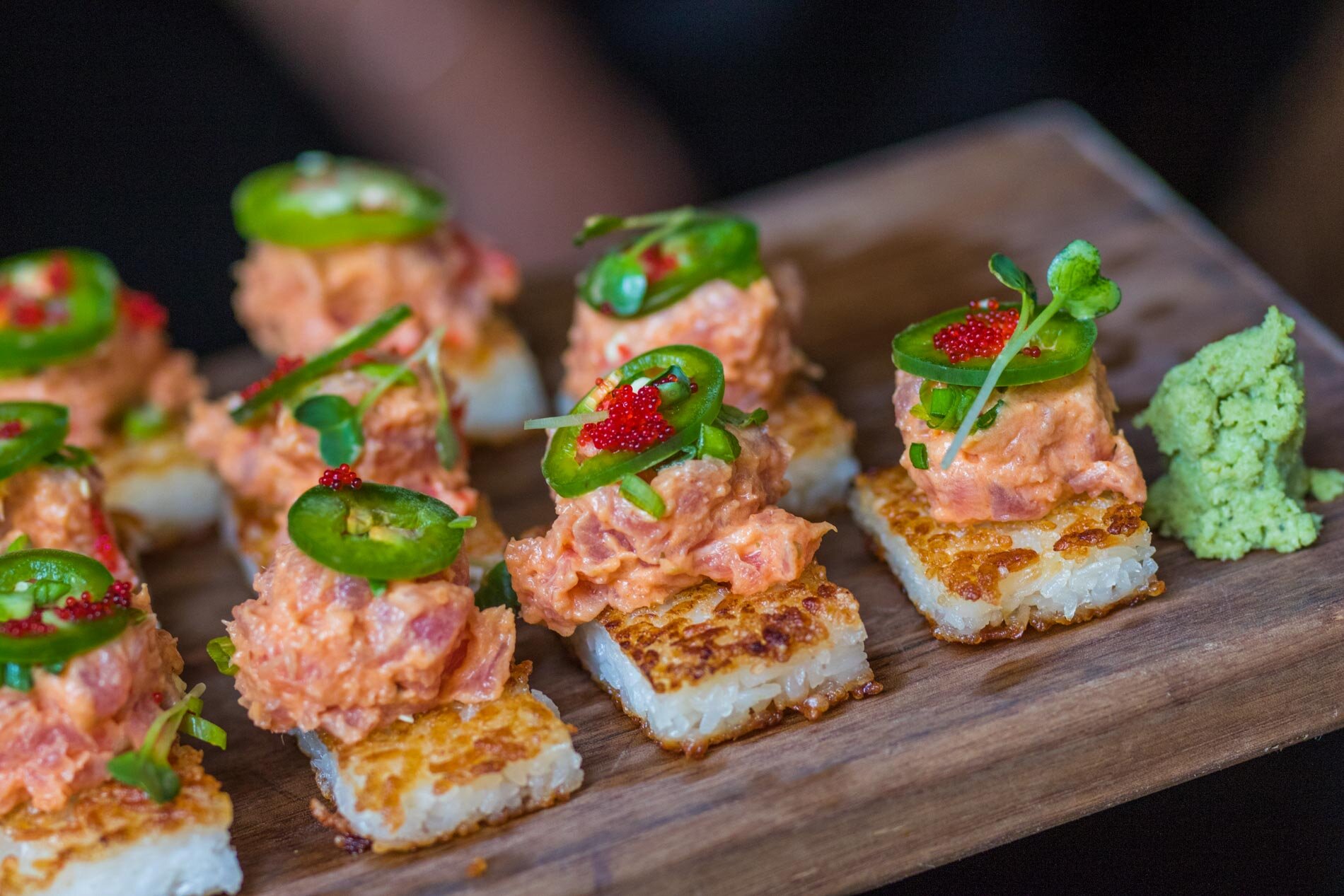 DVR Productions is a pro photo and video company that specializes in events, promotional and commercial based projects. Based in Los Angeles, we're made up of a network of industry professionals that work collaboratively and have fun capturing beautiful still imagery and video content for web distribution for both private and commercial clients. Our team of creatives are highly imaginative and committed to producing the very best.
Corporate & Entertainment
We genuinely enjoy capturing business and entertainment professionals at their best. From concerts and small local performances to holiday events and conferences, we photograph events with precision, appeal, and branding in mind. We know that photos for our corporate and entertainment clients require a speedy turnaround for archival, press, and social media while guests are still buzzing about the experience.
Personal Milestone Events
Our very first wedding assignment was about 16 years ago. It was for a couple who had a small intimate residential ceremony and just wanted to capture highlights. We were looking to gain technical experience and build relationships. We treated our first wedding like it was a full-feature documentary while capturing b-roll and essential details that made the wedding day unique. Everything exceeded their expectations. As a result, DVR Productions' started on a path to build a client base primarily around referrals and event industry networks.