DVR Productions is a pro photo and video company that specializes in event videography and photography, both corporate and private. Based in Los Angeles, we are a team of industry professionals who work collaboratively and have fun capturing beautiful stills and video content. Our team of creatives are highly imaginative and committed to producing the very best.
Corporate & Entertainment Video & Photography
We genuinely enjoy capturing business and entertainment professionals at their best. From concerts and small local performances to holiday events and conferences, we photograph events with precision, appeal, and branding in mind. We know that photos for our corporate and entertainment clients require a speedy turnaround for archival, press, and social media while guests are still buzzing about the experience.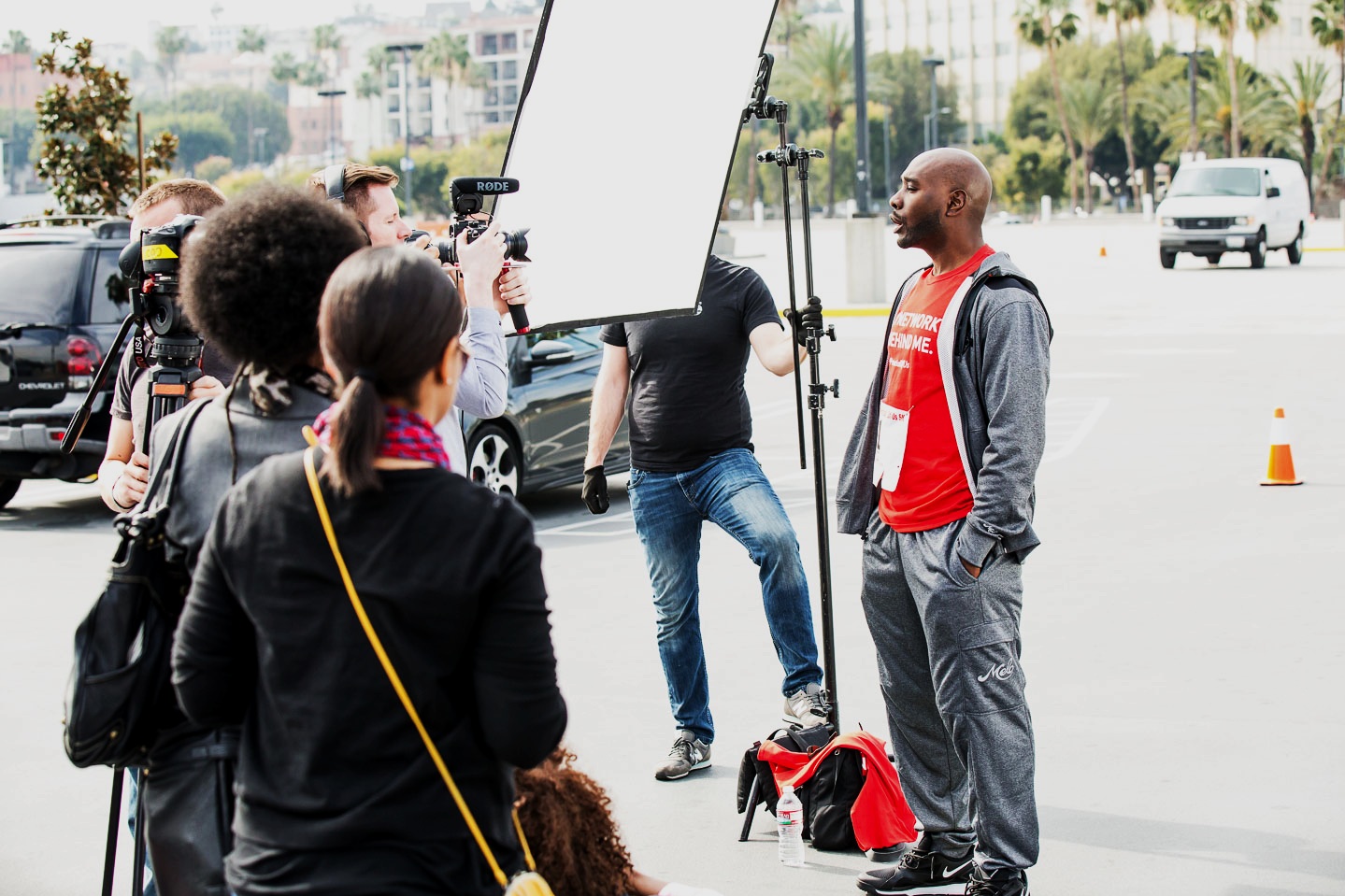 We strive for high production value!
Effortless pre-post production process
Speedy turnaround times for press and social media
Web based editing collaboration
Competitive rates